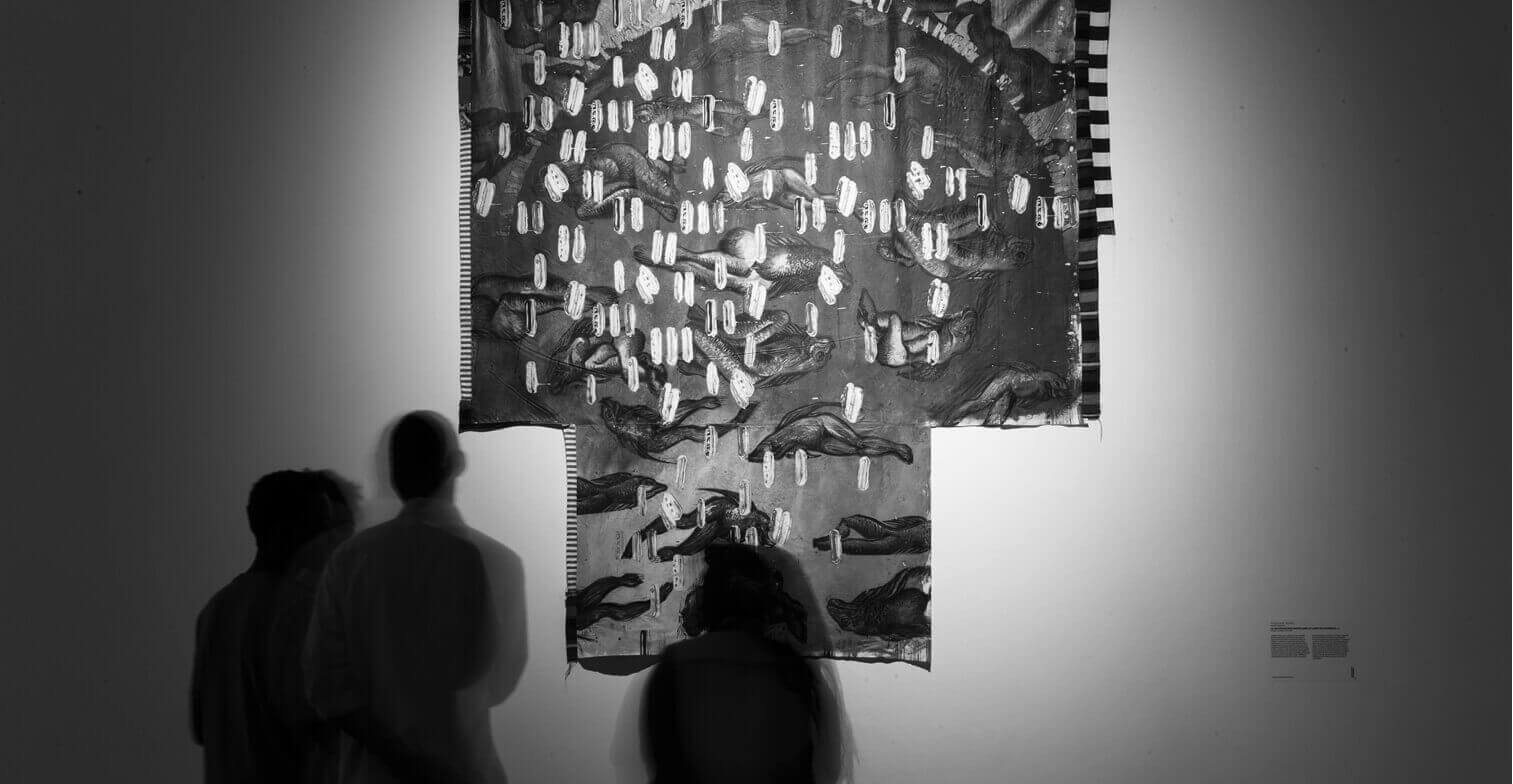 SANAT DÜNYASI MERCEK ALTINDA
Tatil sezonu sona ererken bir süredir sakinliğini koruyan sanat dünyası hareketlenmeye başlıyor ve dünyanın dört bir yanındaki önemli sergiler sanatseverleri ve koleksiyonerleri bekliyor.
Yazı: Fatima Çelik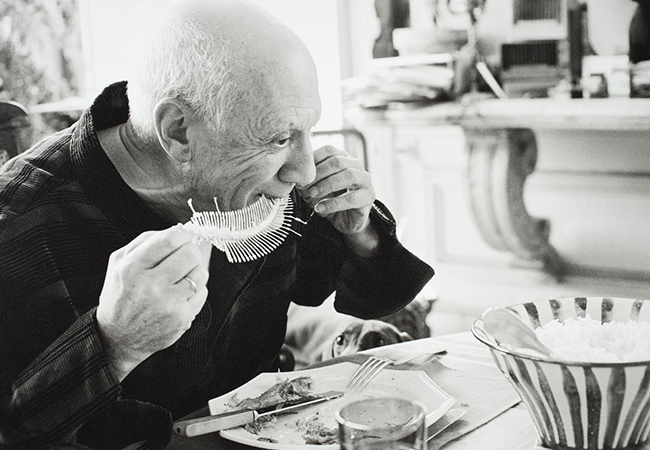 "Picasso's Kitchen"
Museu Picasso, Barselona
30 Eylül'e kadar
Yemek yeme ve sindirme eylemi, yaratıcı bir sanatçı için eşsiz bir metafordur çünkü bu eylemin akıllara düşürdüğü neşeli bir ihtimal vardır: Tüm dünyayı yutabilme ihtimali. Gerçekten de, Picasso, dünyaya ve içindeki somut her şeye karşı doyumsuz bir iştahla doluydu ve ilham aldığı tutkularından biri de yemek pişirmek ve farklı lezzetleri deneyimlemekti. Kübizm'in kurucusu olarak anılan dehanın çalışmalarına dair yeni bir bakış açısı sunan "Picasso's Kitchen" sergisi, sanatçının neyi, nasıl ve nerede yediğine ve yeme kültürünün eserlerine nasıl yansıdığına odaklanıyor. Picasso mutfağa giriyor ve o muhteşem seremoni başlıyor!
"Rembrandt | Britain's Discovery of the Master"
Scottish National Gallery, Edinburgh
14 Ekim'e kadar
Yaşamının son yıllarında ihmal edilse de, yağlıboyalarını varoluşun en sapa noktalarını incelemek için kullanan Rembrandt van Rijn, ölümünün ardından Avrupa sanat tarihinde merkezi bir figür haline geldi. Ancak Rembrandt'ın sanatındaki bu rönesans, kendi ülkesi Hollanda'da değil, İngiltere'de gerçekleşti. "Rembrandt | Britain's Discovery of the Master" sergisi, İngiltere'nin Rembrandt'ı keşfedişini ve sanatçıya duyulan ilginin son 400 yılda nasıl geliştiğini araştırıyor. Ustanın en önemli eserlerinin sergilendiği galeriye adım attığınızda, Rembrandt'ın izini takip eden birçok İngiliz sanatçıyla da karşılaşacaksınız.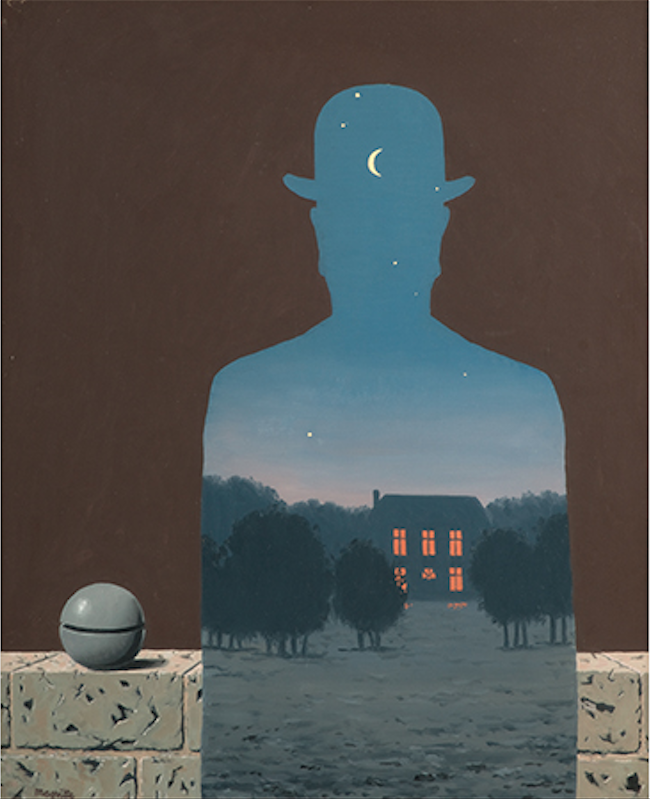 "René Magritte: The Fifth Season"
San Fransisco Museum of Modern Art, San Francisco
28 Ekim'e kadar
Sürrealizm'in en merak edilen ressamlarından biri olmasına rağmen, René Magritte, ancak hareketiyle bağları koptuktan sonra gerçek sesini bulabildi. Sanatçının kariyerindeki bu son basamaklara odaklanan sergi, 1940'lardan 1960'lara, en önemli eserlerini inceliyor ve bu eserlerin Modernizm'den günümüze geçişini araştırıyor. Sergide yer alan eserlerin arasında dolaşırken; sanatçının gördüğümüz ile bildiğimiz arasındaki boşluğu aydınlatmak için ironi ve inanç, felsefe ve fantezi gibi olguları eserlerinde nasıl dengelediğine şahit olacaksınız.
"Michael Jackson: On the Wall"
National Portrait Gallery, Londra
21 Ekim'e kadar
Michael Jackson'ın 60. yaş gününü kutlamak amacıyla gerçekleştirilen sergide, Pop'un Kralı'nın çağdaş sanat dünyasına verdiği ilham mercek altına alınıyor. 20. yüzyılın en etkili figürlerinden biri olan sanatçının hem bir popüler kültür, şöhret ve takıntı sembolüne hem de insanların zihinlerinde güçlü bir fikre dönüşmesine, Andy Warhol, David LaChapelle, Kehinde Wiley, Candice Breitz ve Mark Ryden gibi güçlü isimlerin eserleriyle tanıklık edeceksiniz.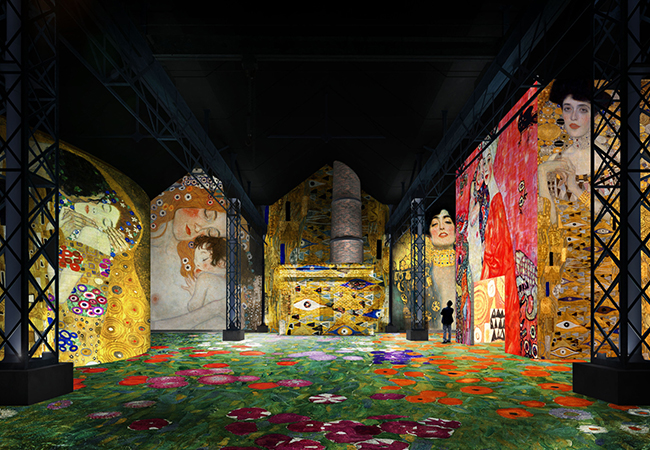 "Gustav Klimt"
The Atelier des Lumières, Paris
11 Kasım'a kadar
Doğu Paris'teki eski bir dökümhanenin dönüştürülmesiyle ortaya çıkan Atelier des Lumières Müzesi, çoklu duyusal bir galeri deneyimi sunuyor. Açılış sergisini Viyana sanat dünyasının kilit ismi Gustav Klimt'e ayıran galeri, yeni nesil görüntü ve ses teknolojileri yardımıyla tabloları dev duvarlara yansıtarak, ziyaretçilerini sanatçının bol ışıltılı ve yaldızlı tasvirleri arasında baş döndürücü bir yolculuğa çıkarıyor.
"Audrey Hepburn: Beyong The Big Screen"
Proud Galleries, Londra
30 Eylül'e kadar
Progresif rolleri, şık duyarlılıkları ve insani yardımlarıyla tanınan Audrey Hepburn, 1950'lerin en önemli figürlerinden biri ve ışığı, Hollywood'un Altın Çağı'ndan beri tüm dünyayı aydınlatmaya devam ediyor. Ölümünün 25. yıl dönümünde ünlü oyuncunun ebedi mirasını kutlayan "Audrey Hepburn: Beyong The Big Screen" sergisi, sanatçının klasik ve zamansız portrelerinin yanı sıra saklı kalmış fotoğraflarını da bir araya getiriyor. Sanatçının portreleri arasında gezinirken Hepburn'ün zarif ve benzersiz kişiliğiyle dünyaya ince ama etkili dokunuşuna dair yeni fikirler edineceksiniz.
"African Metropolis. An Imaginary City"
MAXXI, Roma
4 Kasım'a kadar
Beş bölümden oluşan sergi, Afrika'nın kültürel birikimini ve sürekli değişen bir kavram olarak çağdaş kentliliğini yeni bir mimari anlayışla sunuyor. Sesler, materyaller ve imgeler aracılığıyla kenti canlı bir mekanizma olarak sunan sergide, şehrin dokusunu insan deneyimlerinin belirlediği fikri öne çıkıyor. Dünyanın başkenti Afrika'nın sokaklarında gezineceğiniz bu etkileyici sergide, kenti bir mücadele alanı olarak deneyimleyeceksiniz.
—————-
* Bu sergileri görmek ve daha fazlası için Assembly Concierge Hizmetleri'ni arayabilirsiniz: +90 212 932 82 00