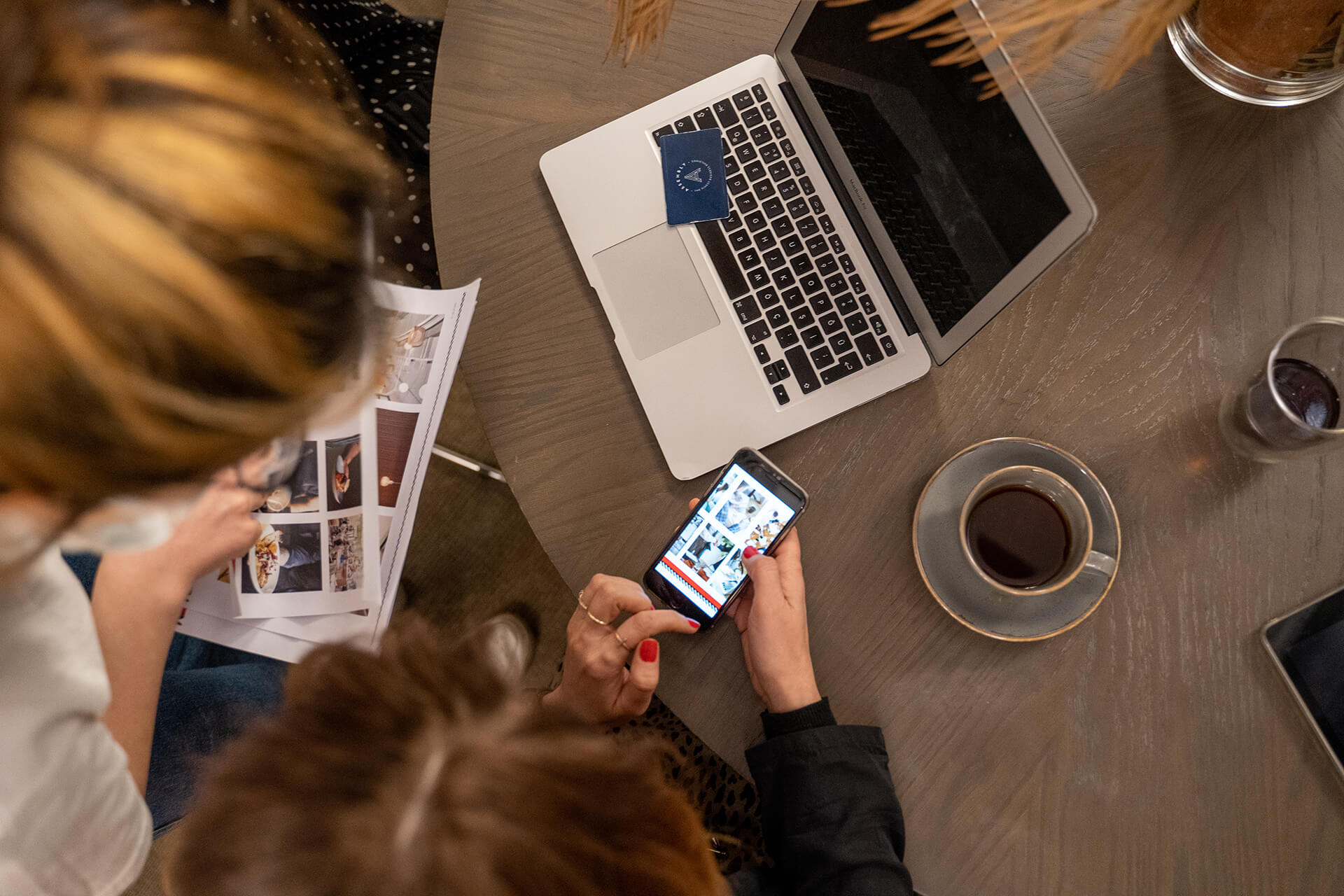 Webrazzi: Assembly'den Koronavirüs Salgınına Karşı Yeni Konsept: #DISTANToffice
Ülkemizdeki ortak çalışma alanlarının Corona virüs salgını için hangi tedbirleri aldığını geçtiğimiz günelerde sizlere aktarmıştık. Söz konusu ortak çalışma alanlarından biri olan Assembly, Corona virüs salgınının yaşandığı bu dönemde hem herkese hem de Assembly Ferko Signature bina şirketlerine destek olacak hizmetler geliştirerek #DISTANToffice konseptini yarattığını duyurdu.
Paylaşılan bilgilere Assembly Buildings ekibi üyelerinin uzaktan çalışma konusunda hayatlarını kolaylaştıracak, iş rutinlerini ve düzenlerini koruyabilecekleri ve kendilerini iyi hissedecekleri molalar vermelerini sağlayacak hizmetler / çözümler sunmak için çalışıyor.
Bu amaç doğrultusunda #DISTANToffice konseptini yaratan ofis binası işletmecisi Assembly Buildings, hizmetleri en hızlı ve etkili şekilde ulaştırabileceği dijital kanalları da etkin kullanmaya çalışıyor. Zor günler geçirdiğimiz bu dönemde her zamankinden daha çok iş birliğine ihtiyacımız olduğunu paylaşan Assembly ekibi, bu nedenle üyelere özel geliştirilen uygulama gibi araçların da herkesin kullanımına açtı.
#DISTANToffice konsepti kapsamında yer alan hizmetler arasında uzaktan sekretarya hizmeti de bulunuyor. Sadece telefon cevaplama veya mesaj alma olarak uygulanmayacak olan sekretarya hizmeti, bu süreçte çeviri gibi özel ihtiyaçları da karşılayacak.
Sekretarya hizmetinin yanı sıra kurye teslimatları (Acil kargoların eve teslimatının sağlanması), özel şoförlü steril araç kiralama, evler ve özel araçlar için özel temizlik hizmeti, şirketlerin görev yönetimi işlerini uzaktan ve gizliliklerini koruyarak yönetebilmeleri için internet üzerinden sunulacak sanal ofis alanları ve online yoga seansları gibi hizmetler de sunulacak.
İş molalarında veya serbest saatlerde de öğrenmeye / gelişmeye devam etmenin çok değerli olduğunun altını çizen Assembly, bu yüzden ekosistem partneri The School Of Life ile içerik partnerliği de yapıp bu dönemdeki eğitimlerini de online host etmeye devam edecek.
Bunların dışında Assembly Buildings Concierge mobil uygulamasında bu döneme özel ihtiyaçlar düşünülerek tasarlanan "Marketim" bölümü de kuruldu. Uygulamanın Marketim bölümünden en seçkin organik tedarikçilerinden özel olarak seçilmiş ürünlerler barındıran organik market, ev veya ofisler için dezenfeksiyon ürünleri ve otomobil sterilizasyonu için ürünler yer alacak.
Ayrıca uygulamanın Assembly Concierge / Daily Life bölümüne "Evde Sağlık Hizmetleri" bölümünün eklendiğini de belirtelim. Assembly Buildings Concierge uygulamasını iOS için buradan, Android için ise buradan ücretsiz olarak indirebilirsiniz.
Kaynak : https://webrazzi.com/2020/03/21/assembly-den-corona-virus-salginina-karsi-yeni-konsept-distantoffice/